Meet Bruce, Owner of BLUEBIRD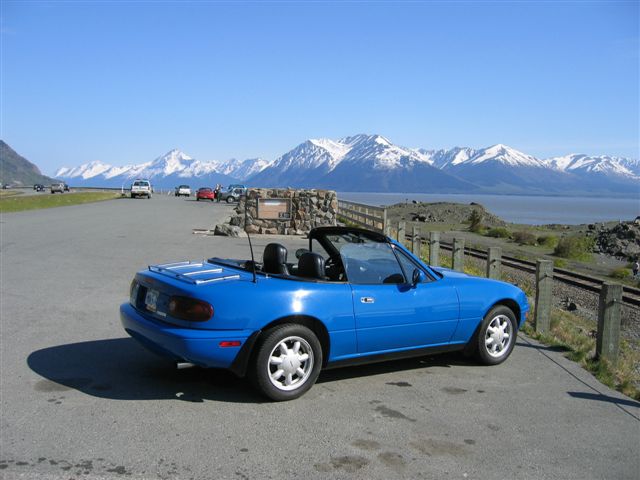 I got a wonderful email today.

Mike,

Just wanted to let you know that I will be coming to Anchorage in August for a few weeks vacation. It will be my first trip back since I returned to Australia in 2007. Looking forward to it very much. Hopefully we can catch up and go for a drive and a meal. My wife will be with me and we are hiring a car to get around Alaska (unfortunately it won't be a Miata).

Cheers


Bruce (Bluebird)

2019 ND Rumored HP Bump to 181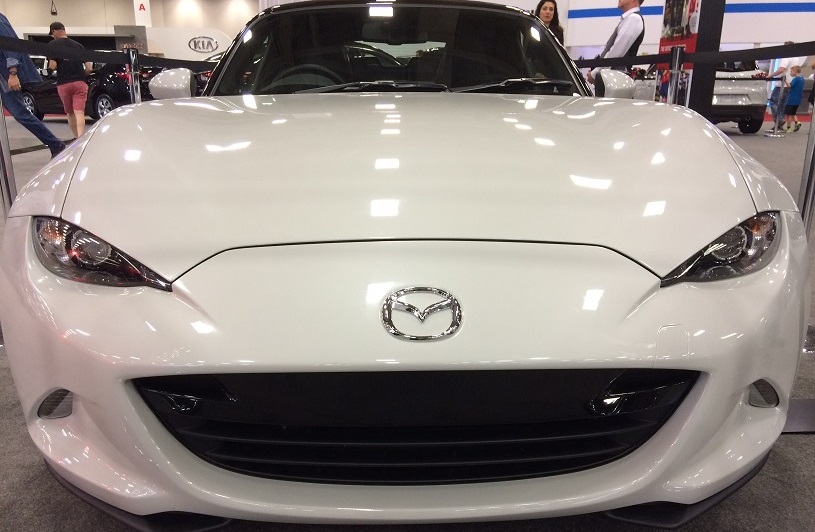 This good news comes from a document to the NHTSA VIN coordinator. It seems that for 2019, the 7th digit on the ND vin will have a motor with 181 hp. Everyone of course is happy to see this happen but no one knows exactly how Mazda engineers will get it out of the SkyActive G motor. It seems up to 12 hp can be gained with bolt on intake and exhausts on the 2 liter. Other gains get complicated and expensive with new cams and upgraded engine hardware. Also, they have said that they will not be using superchargers or the SkyActive X. Well, however Mazda does it the majority of people will welcome it. Now, how about that Cherry Red Soft Top for 2018?
The Himiko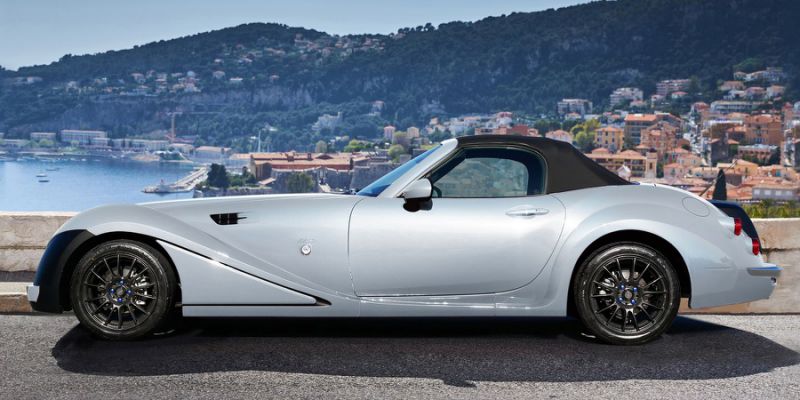 Yes, it is a Miata underneath. ND if you don't cheat and look in the cockpit. This is a 2 foot stretched hood, widened ND Miata chassis, weighing 300 lbs. heavier. Why you ask? Because people want a Miata, and they want it the way they want it. This one is to remind them of British luxury cars such as Morgans and Jaguars.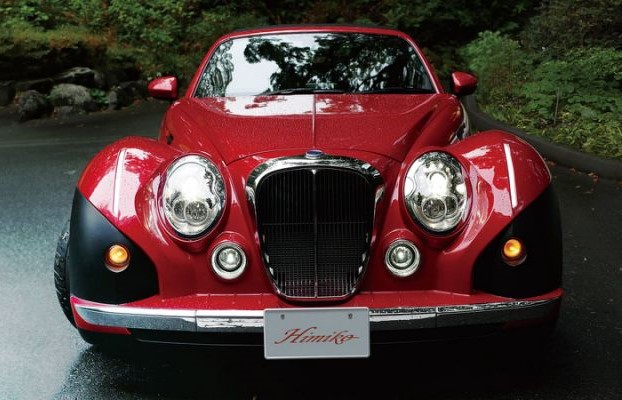 The Japanese like these classic British cars. You get a sense of this when you watch anime and see classic British cars featured with the story. This is roughly $45K to $56K, from a manual to the loaded automatic version. So what do you think? Can you dig it?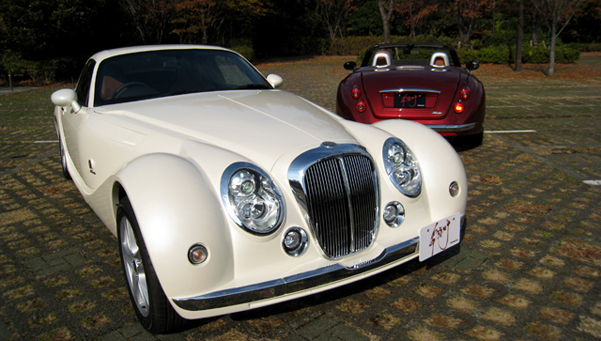 Believe it or not but this started in 2008 with the NC chassis with the retractable hardtop called the Mitsuoka Roadster. Back then it was just a stretched front end and body panels. They must have sold enough to continue the idea. Whatever you think, it is simply available for those that want to be different and can't afford the real thing. The curvy bodies of these cars and the extended front ends give you that air of luxury and beauty. I mean look at the grill and the headlights. Cars don't look like this anymore, what was old is new again.

Meet Kelby, Owner of BLUE DART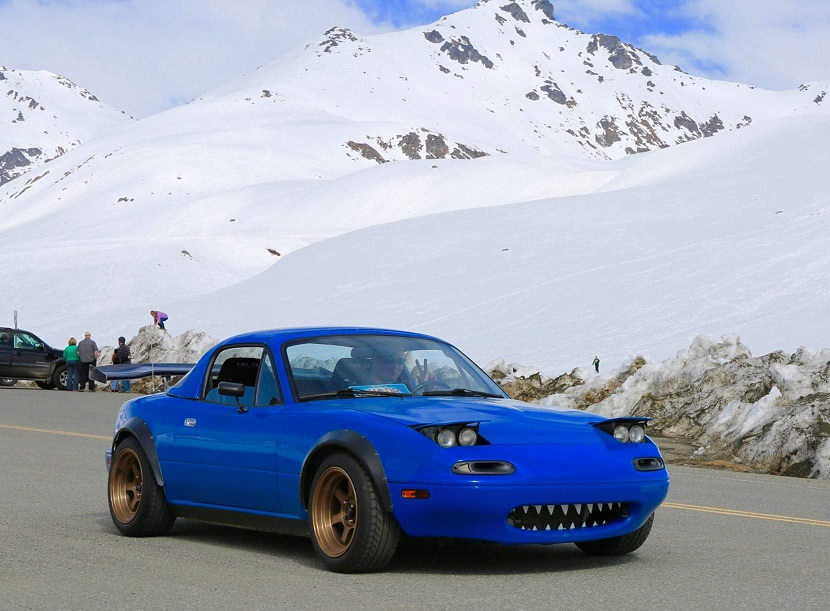 Who: AKMC Members
What: Social Dinner
Where: Moose's Tooth
When: 7 pm - 9 pm
Why: To meet Kelby and see other AKMC members

Happy New Year!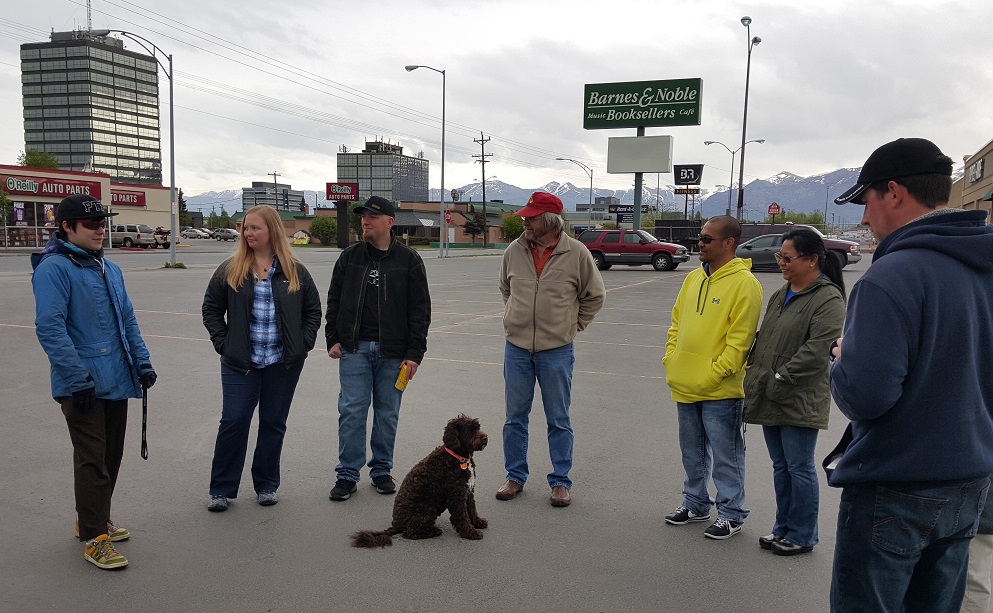 Who let the dogs out? This year will be the year of the dog. Not sure what that will mean for us but 2017 was a good year with lots of medium turn outs. Sadly, we said goodbye to a few good members. At the end of the year we also lost Mr. Kenichi Yamamoto of Mazda. We must be happy for what he did give us and that was the Rotary motor and the Miata. He was the one that asked Bob what Mazda should build next back in 1978.

We hope you have a wonderful and safe New Year's weekend. Reflect on the good times and make sure that 2018 will be better by participating at official events. Name your Miata, get your vanity plate, and play with us! See all of you next season. April 1st is also on a weekend so it might be more than a 30 minute meet and greet.