TEAM AKMC
This page is dedicated to all the AKMC members, past and present who shared the joy of the Mazda Miata with others. Also to those who demonstrated camaraderie, sportsmanship, and fun with the Mazda Miata in friendly competition. Pictures on top are of current and active members who may have bought the same Miata from past owners. Submit photos to info@akmiataclub.org.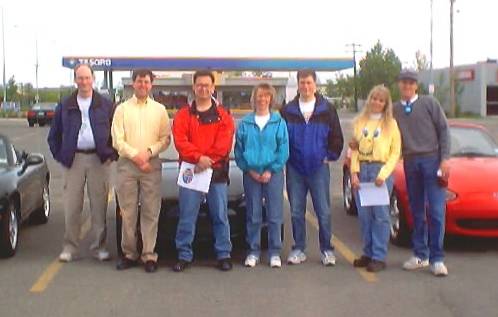 Steve, Andrew, Mike, Noel, Ron, Linda, and Stewart.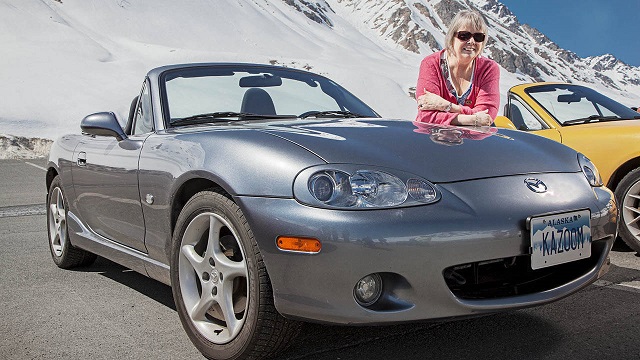 Marilyn and KAZOOM


Chris and CONNIE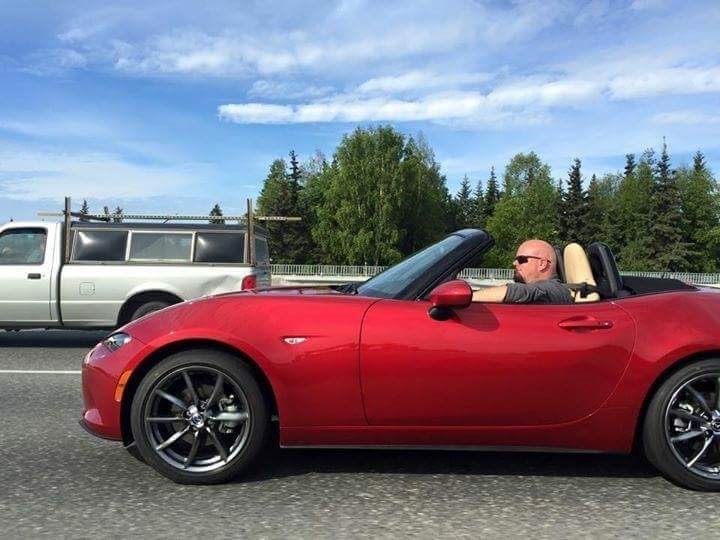 Cynder and TINE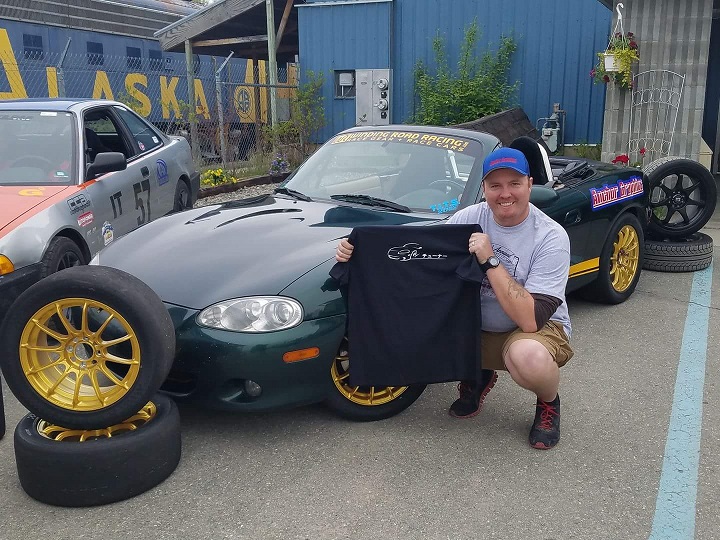 John and ESMERALDA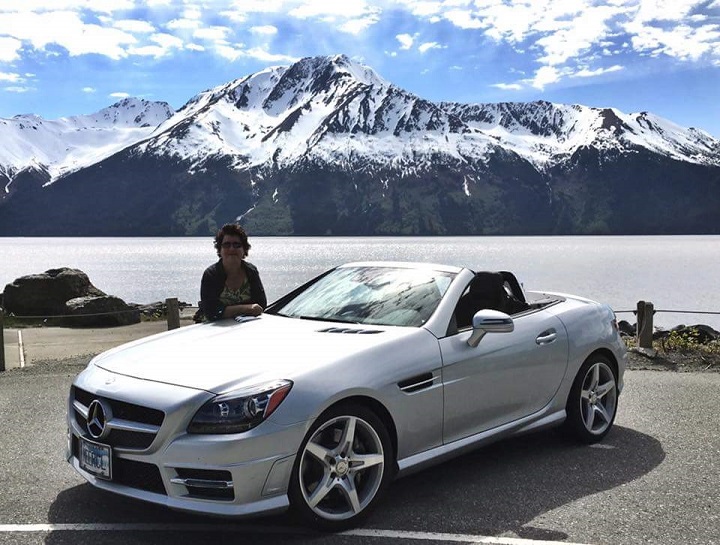 Meera and the MIRACLE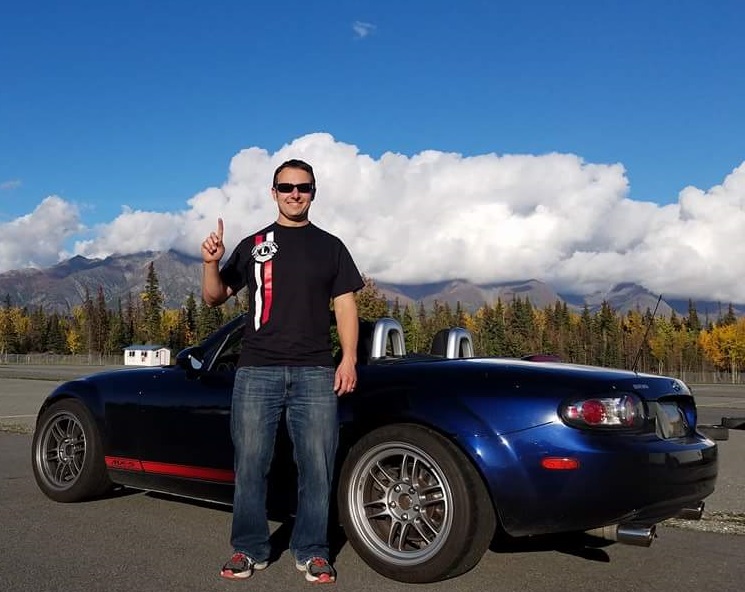 Chadwick and SCALPEL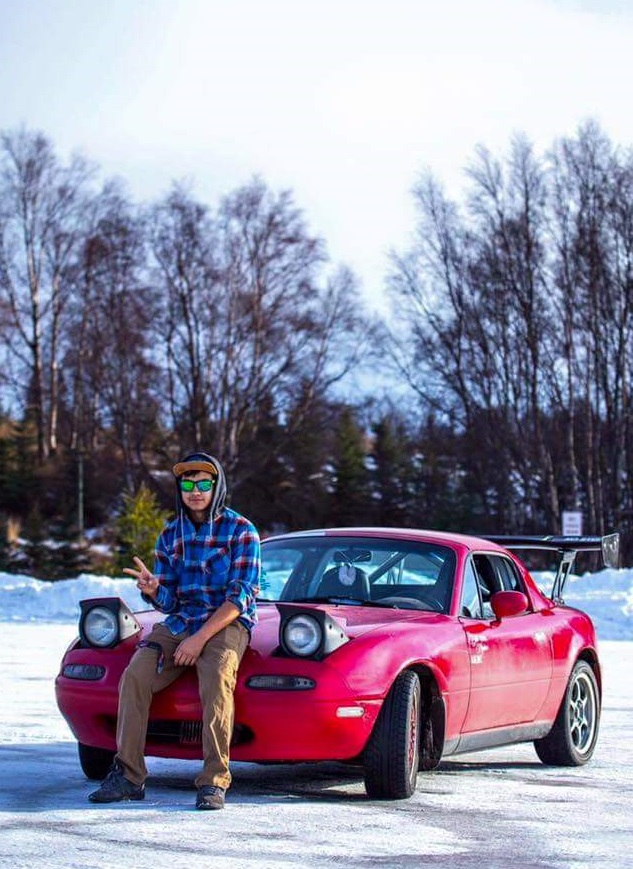 Justin and BIG WANG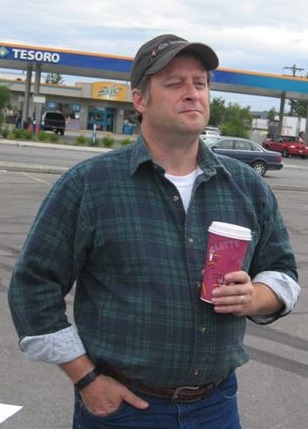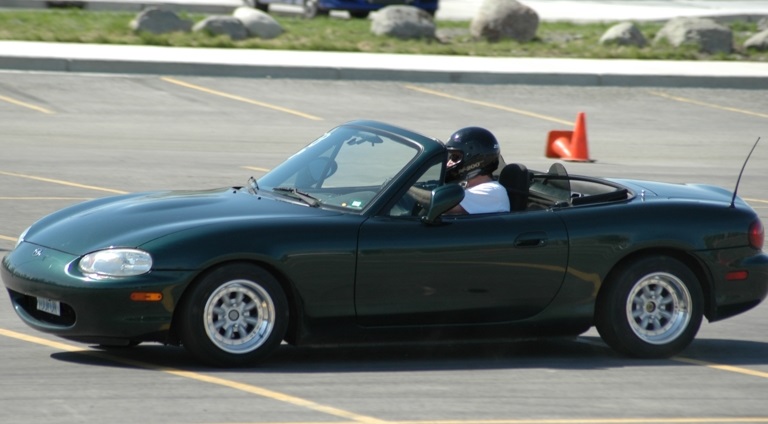 Howard and Arlana TOO FUN and MY FUN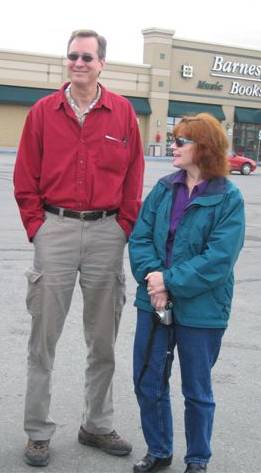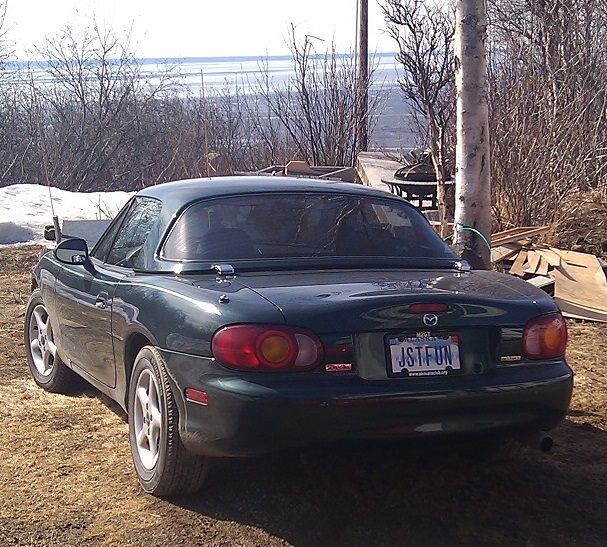 Jim and Robyn and JSTFUN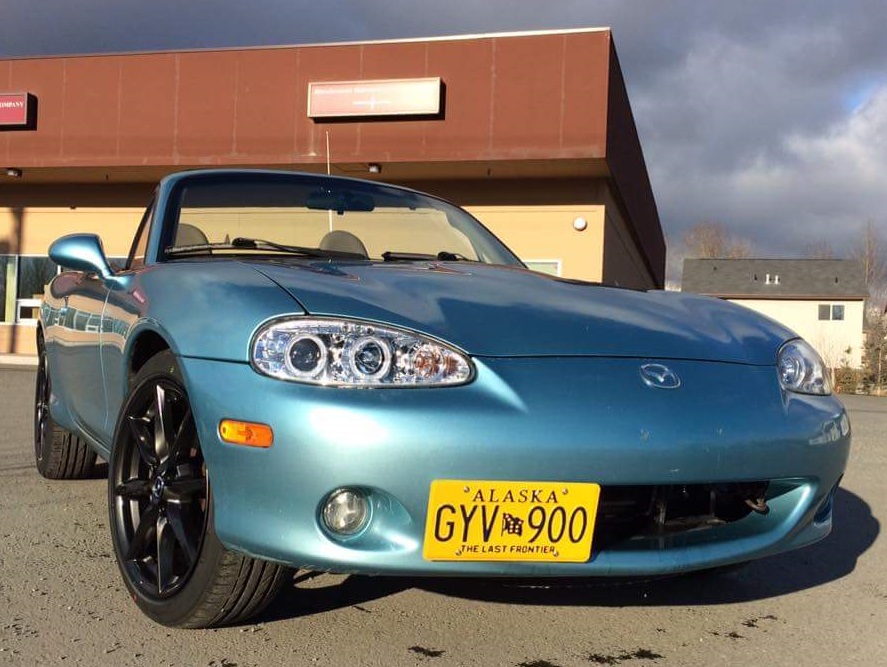 John's TEAL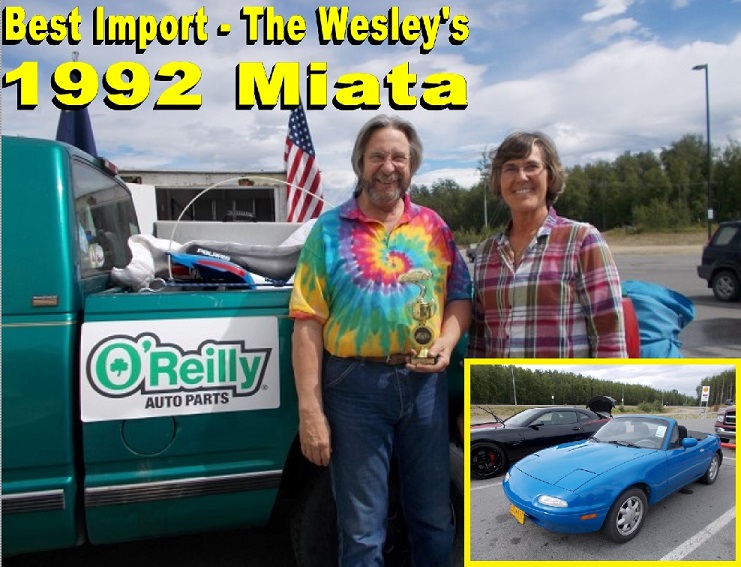 Bob and Margo with DAYTON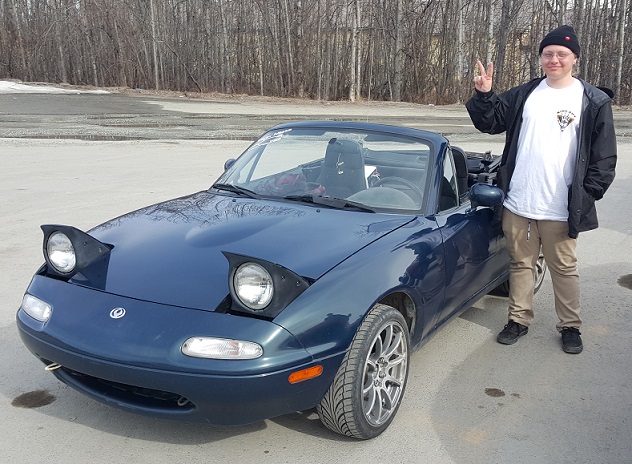 Carter and NA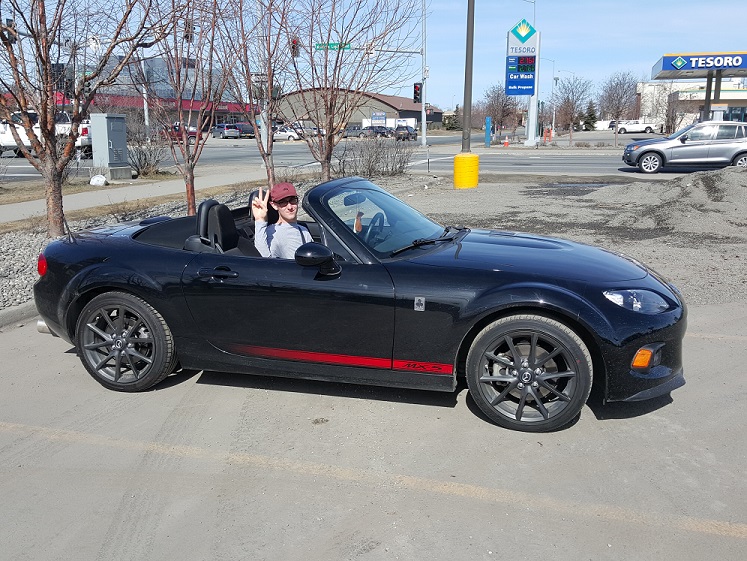 Dawson and NC Club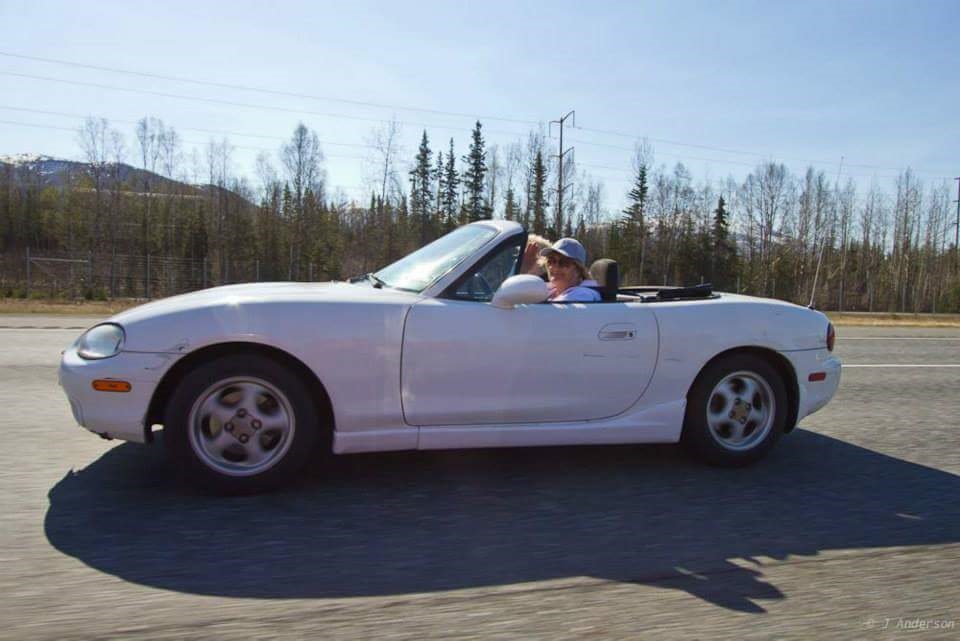 Rosemary and GYPSY
Mark and MIGHTY MISSILE?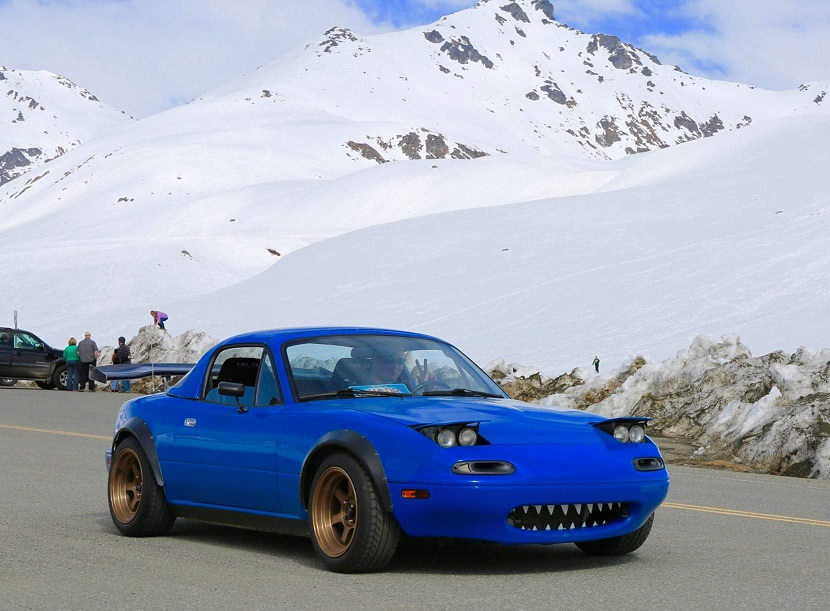 Kelby and BLUE DART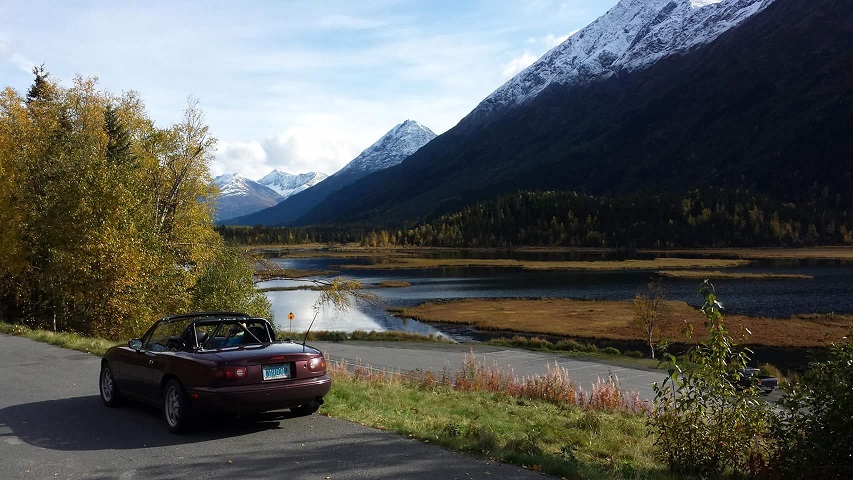 Mike S. and WHOOOP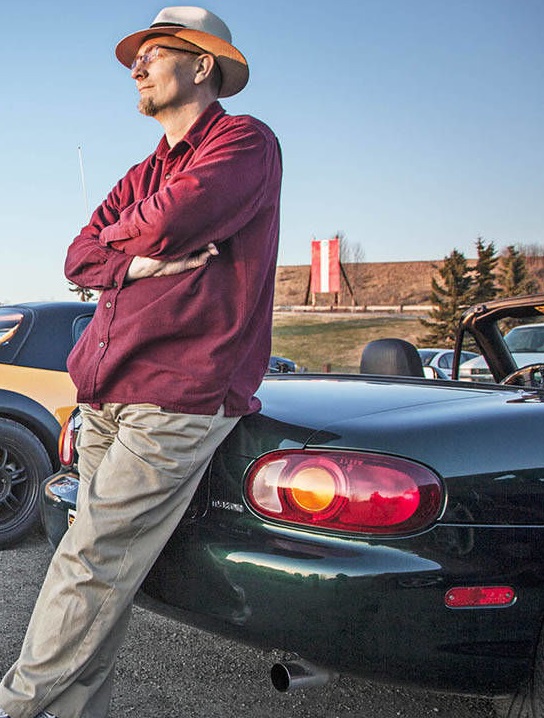 Steve & SCRUFFY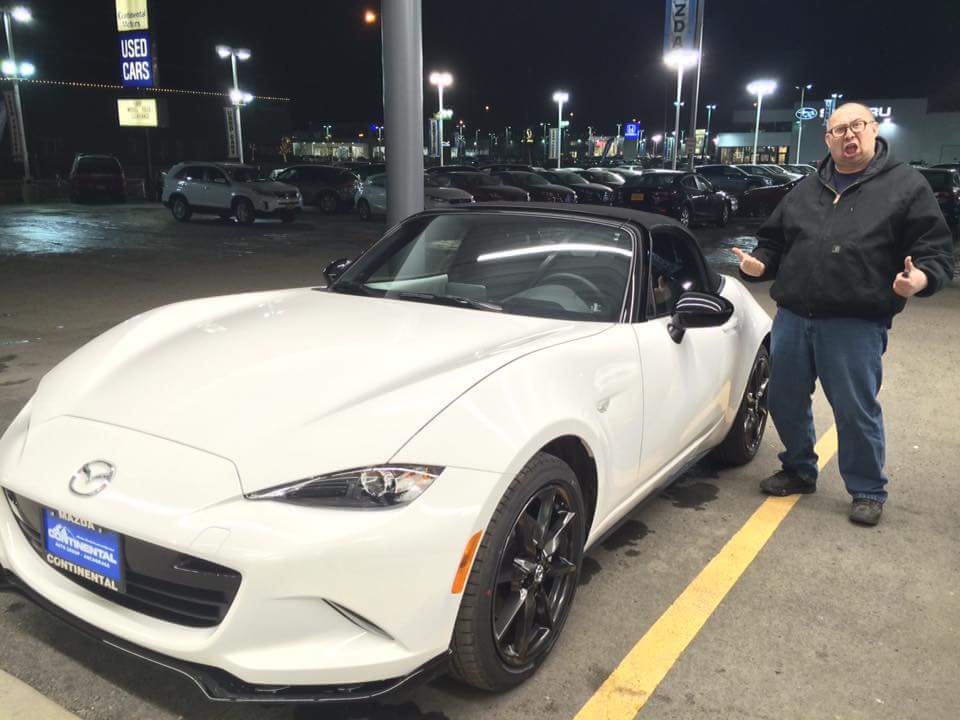 Mike and YUKARI
http://www.miatanet.com/motm/2002/fernandez.html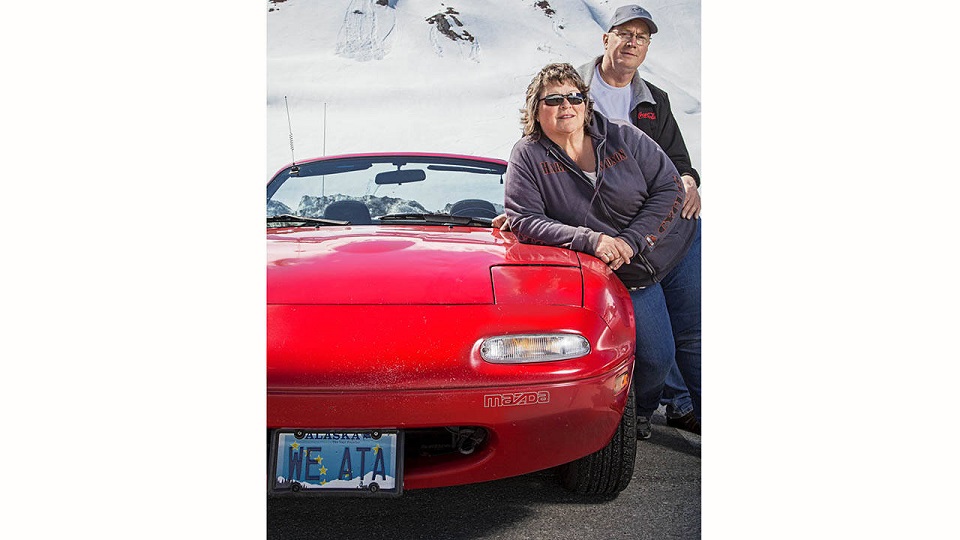 Karen, James, and MAUDA
PALMER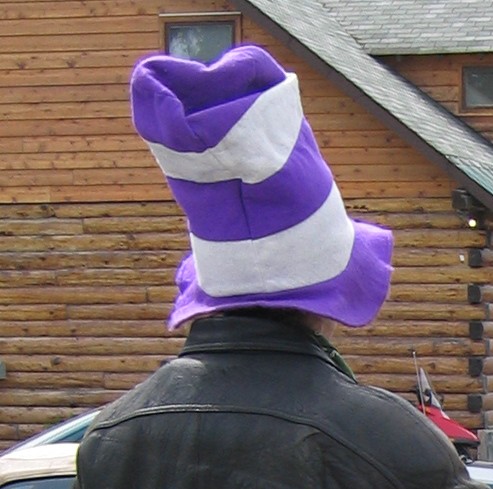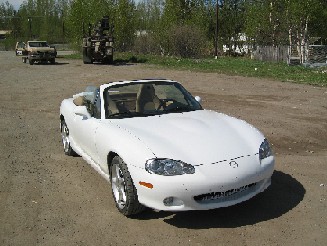 Deborah SALVO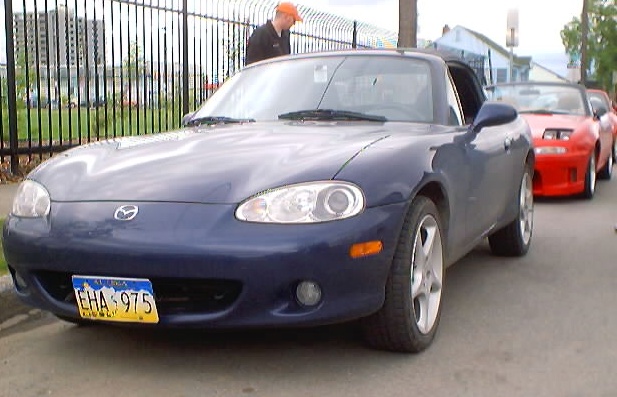 Chuck DTOM
FAIRBANKS, NORTH POLE, TOK
David and KARLUK (need pics)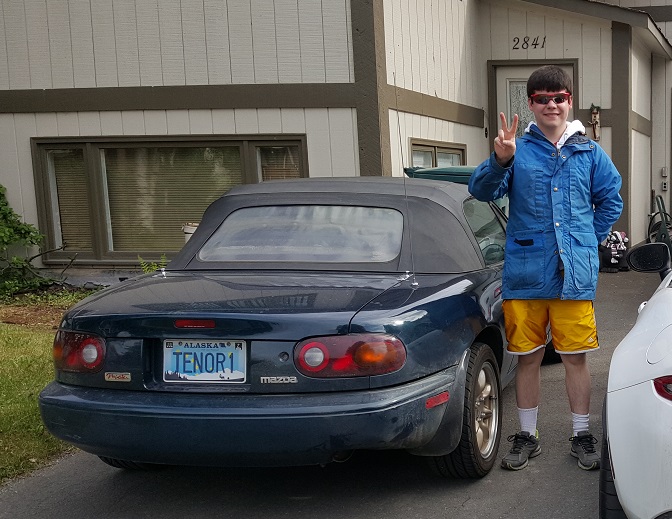 Roscoe and TENOR1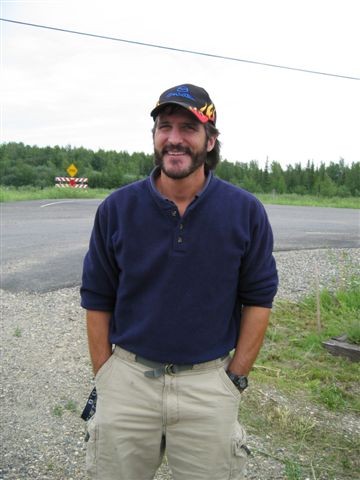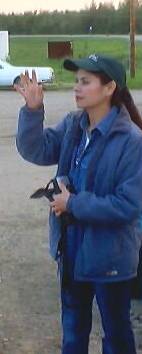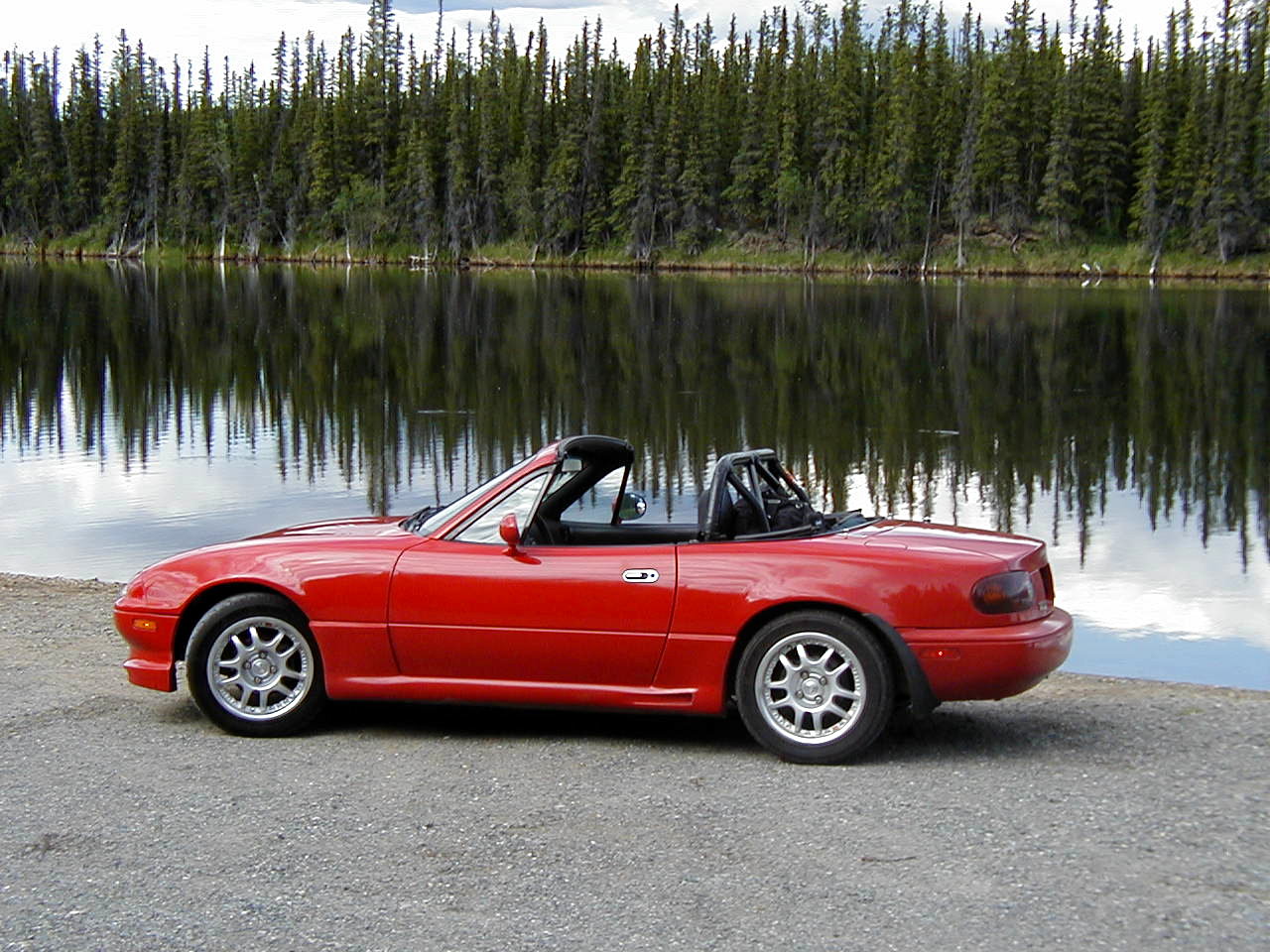 Tim, Maria, and FANDANGO
LOWER 48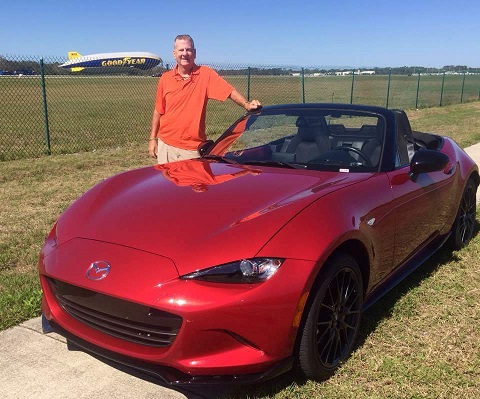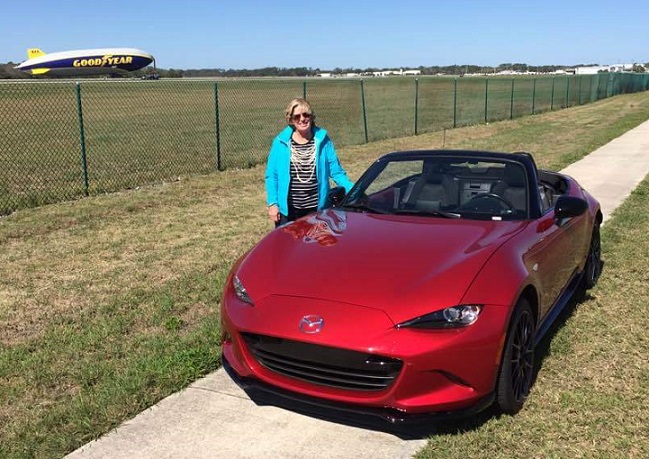 Dave and Lori
CANADA YUKON TERRITORY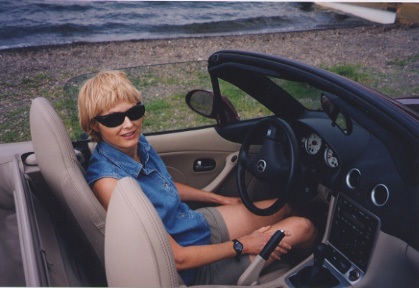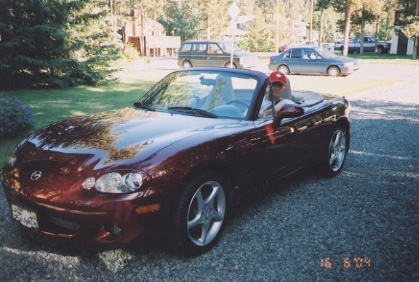 Katherine and Keith in NORTHERN de LIGHTS