HOME
ABOUT US
CALENDAR
FB GROUP PAGE
TEAM MEMBERS
MIATA FREAK
AK or BUST
REST in PEACE
LINKS and FAQ
CONTACT US
The Alaska Miata Club website is owned by the AKMC.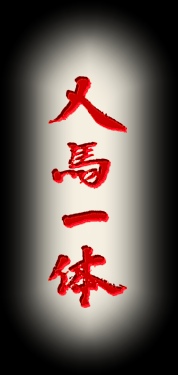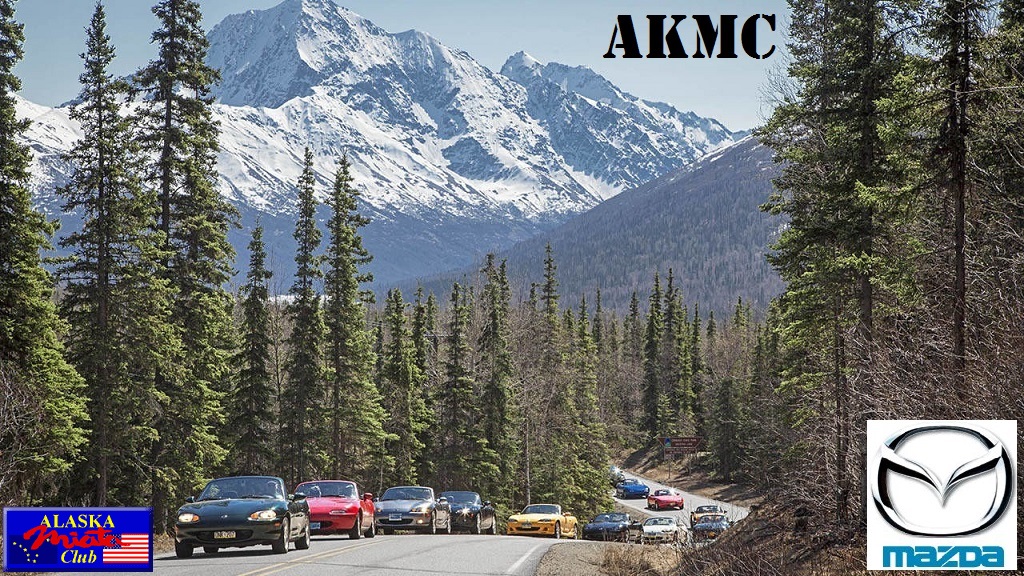 MIATAPALOOZA 2017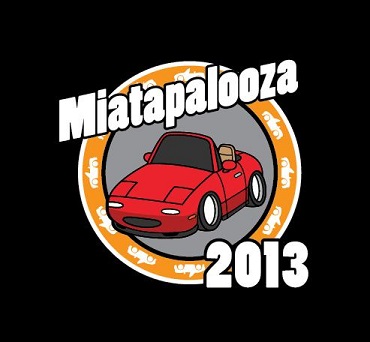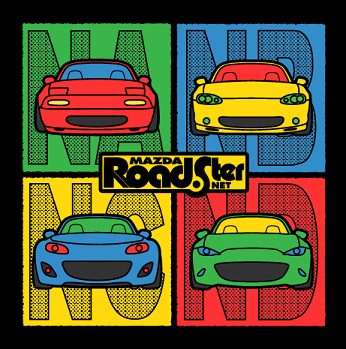 Meet Randy, aka PHATMIATA, or MadMX5. To say that he is a Miata enthusiast is an understatement. You see, Randy is a Miataholic of the JDM and is kind of a big deal when it comes to Eunos Roadsters in the South East of the United States. He is a founding member of the East Bay Miata Club of Tamba Bay Florida. He oversees MazdaRoadster.net, the Miata Club of America on Facebook, and sets up the MIATAPALOOZA event in Florida.

MIATAPALOOZA 2017 will be so big that he is planning a year ahead. MIATAPALOOZA in the past was held in Lakeland, Florida where there was a huge parking lot by Hooters and other stores. A simple meet with vendors and tons of fans reached 500 plus Miatas and a full day of work. It made HoonIverse and Jalopnik and probably the local news.

I am mentioning this because I plan on visiting Randy and his family on April 8, 2017. I plan on flying there and if I get the ND will drive 5,000 plus miles to work at MIATAPALOOZA 2017. This time a $5 charge for parking by a football stadium with a target audience of 800 plus Miatas will be insane. Sure, turbocharged/supercharged Miatas, v8 Miatas, rotary miatas, K swapped Miatas, you name it you will probably see it there. Fathers of the Miata will probably be guests of honor and slammed, stanced, raced prepped, neck breaking, show stopping Miatas new and old will be there.

Invited to the 3 Day Indoor Spring Show-N-Shine.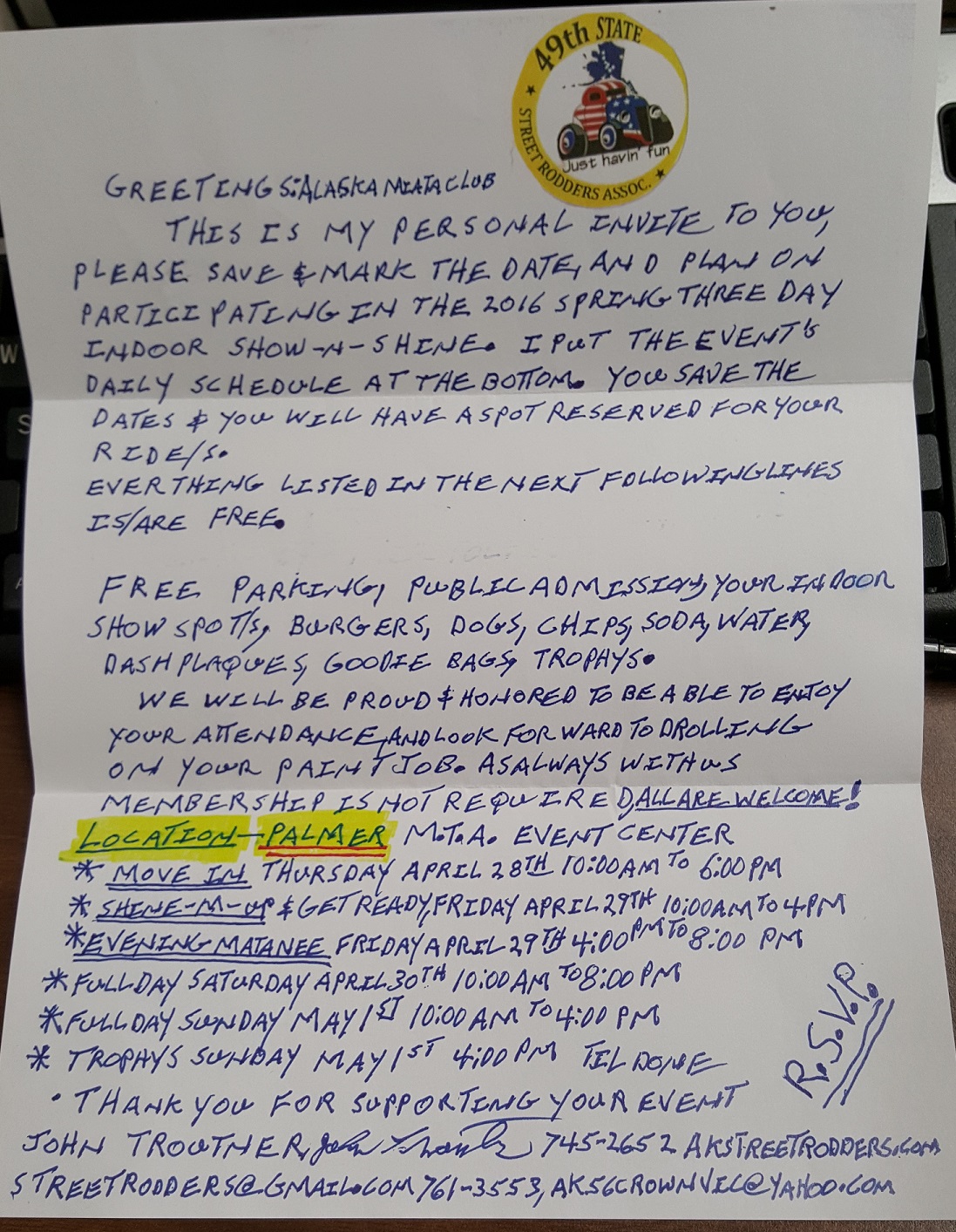 Looking for members interested in going to a Show and Shine in Palmer. We were personally invited by the President of the 49th Street Rodders Association. Please tell me who is interested on Facebook so we can decide when we will attend as a group. The letter invites our club to participate in their indoor 3 day event Show and Shine. I have heard a few interested members and we will go either Saturday or Sunday. Keep an eye out for the event on Facebook. I prefer to simply represent and enjoy the food, the company, and other cars. But I am hoping that a few of you want to WIN!

Thursday April 28 10 am - 6 pm
Friday April 29 10 am - 8 pm
Saturday April 30 10 am - 8 pm
Sunday May 1 10 am - till trophies which is after 4 pm
There is nothing stock in a Spec Miata.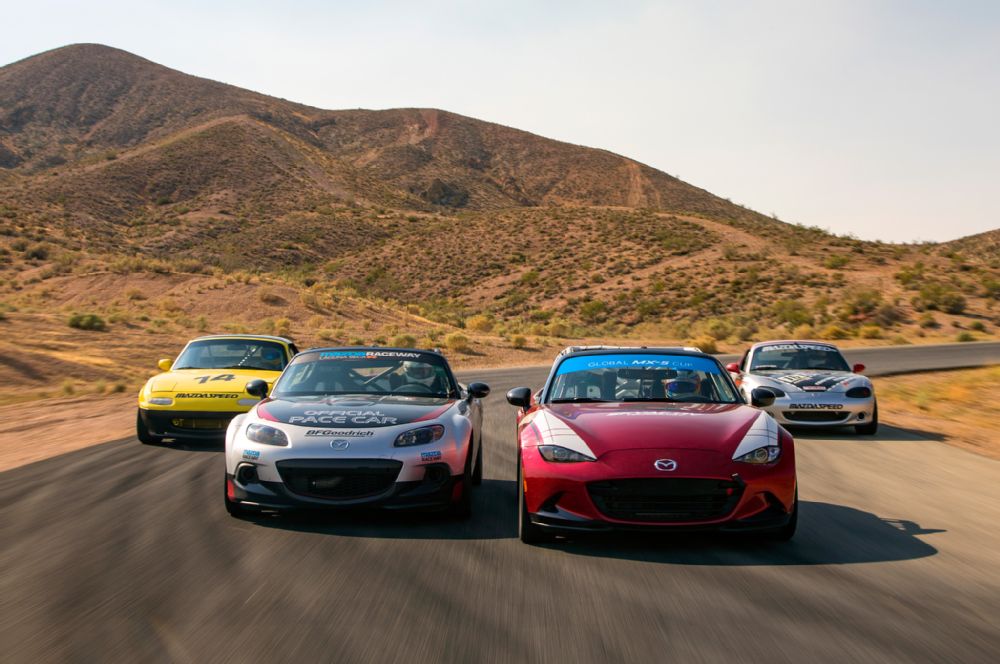 Reading all about Miatas on the Internet and found this generation picture about all the Spec Miatas. Just a reminder that more Mazdas are raced every weekend than any other marque. Is Spring here yet?
Happy New Year!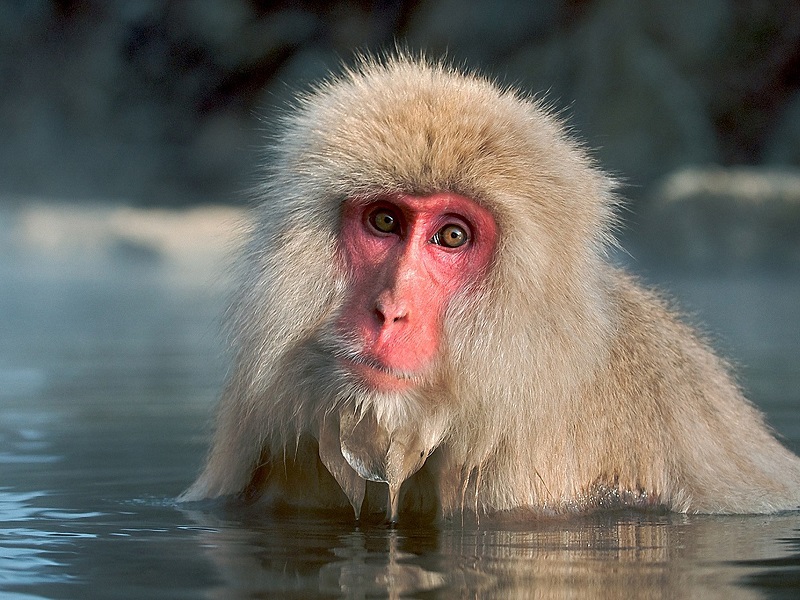 Everyone please have a safe and Happy New Year. Personally, my 2015 was awesome. The Alaska Miata Club was filled with new Miatas, new members, new projects, and new events. For me, a new to me house and a job promotion. Movies were amazing with more superhero films, Mad Max Fury Road, and Star Wars Episode 7. I hope your year was a good one and if not, maybe the year of the Monkey will be better for you. Peace!