HOME
ABOUT US
CONTACT CALENDAR
MEMBERS AND MIATAS
MIATA FREAK
AK OR BUST
REST IN PEACE
LINKS AND FAQ
The Alaska Miata Club website is owned by the AKMC.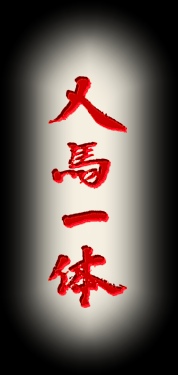 Order Your FIATA at Lithia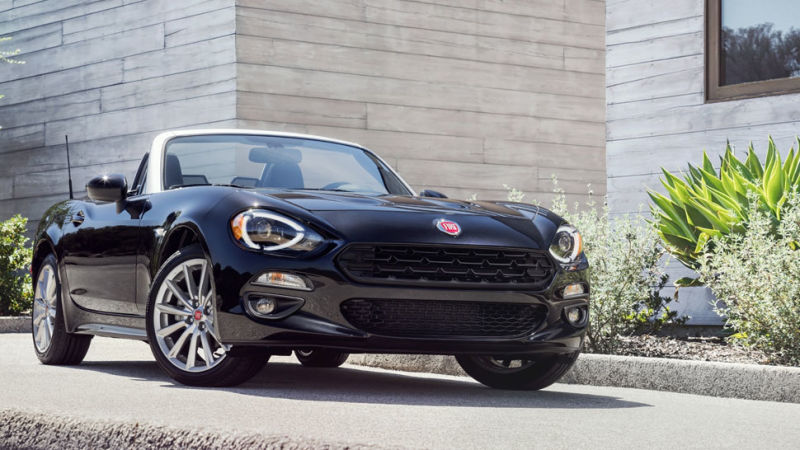 Lithia on Old Seward Highway is now selling Fiats and is taking orders for the Fiat 124. If you prefer the FIATA over the Miata you can place an order now. There is a 4 to 5 month lead time but you will make it just in time for this driving season. I wonder who will be our first FIATA owner in the club.

Speak with Matt and maybe we will be able to see one in real life if they have one ordered but didn't sell. I thought Kevin K would get the first one since he likes the body style. Also, he is first to get new cars. Keep your eyes open and don't forget to include our Miata peeps in different clothing and invite them to join us. All are welcome.
Trump Tweets Executive Order MX-5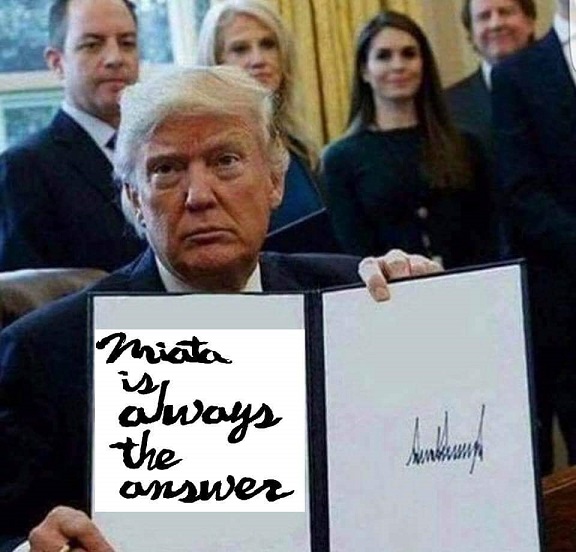 Even if Mazda is affected by Trumps new laws concerning trade we can agree on some stuff, right?
Miatagasm!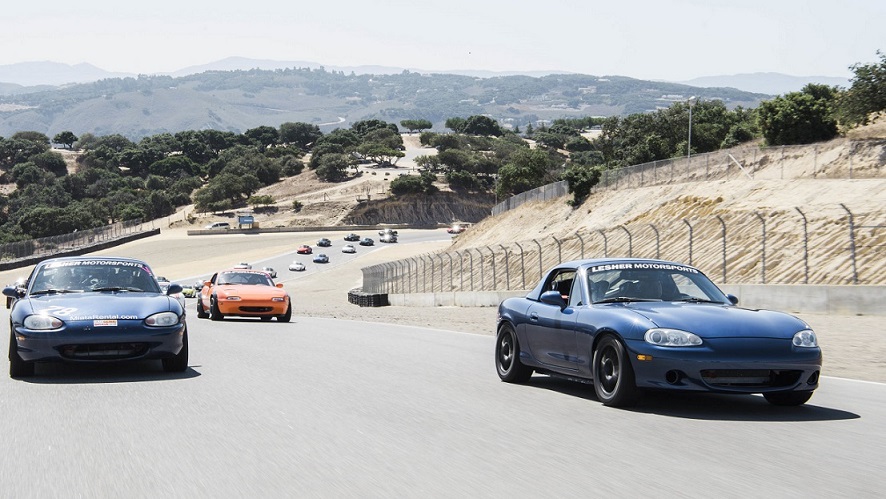 Check out this Road & Track article where a journalist test drives 19 different Miatas at Laguna Seca. It is a great blend of all the different ways to do your build. I don't think it was printed as it is in the Car Culture section. I have yet to buy the issue but you can read it online here.

Miata 10Best List Again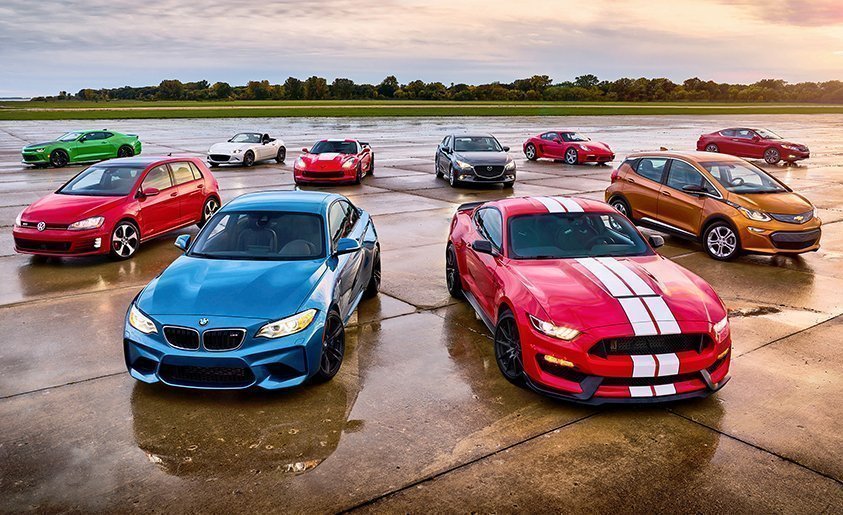 As if this was a surprise. Yet again, the Miata is in Car and Drivers 10 Best Cars of 2017. Just chock it up as another accolade for our darling roadster. Check out the article here.

Happy New Year!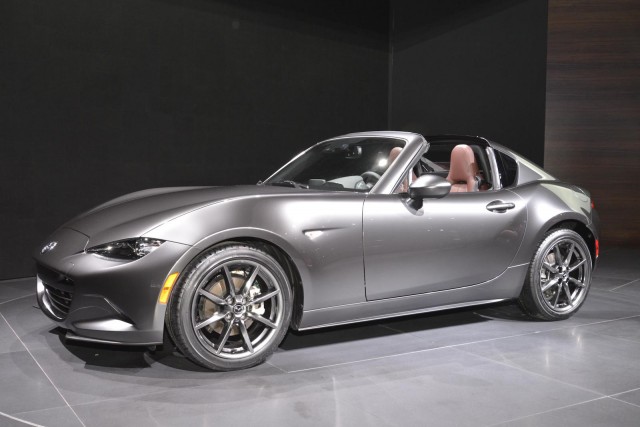 Boy! 2016 flew by. I hope you had a wonderful year full of excitement. The 2016 season was one of the best ever. Matched a club record, new fourth generation Miata ND, over a million Miatas sold, the first V8 Miata in Alaska, drone pictures and movie by Dan B, we were in the 4th of July parade, got published in auto motor und sport magazine, new Hot Wheels and Matchbox diecasts, and lots of Miata peeps modifying their babies.

Take this time to rest, relax, and reflect during the off season. Celebrate the holidays with family and friends. Think up and order parts you want to show off next season. What will the next trend be in 2017? Oversized fender flares seem to dominate all the body kits, rear bumper mounted wings, and a cambered stance for 2016.