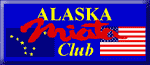 Home
ABOUT US
Start Here
FORUM
Facebook Group Page
TEAM AKMC
Members and Rides
MIATA FREAK
Plates and Toys
AK or BUST
Tour Alaska
REST in PEACE
Lost Souls
LINKS
Special Thanks
CONTACT US
Anchorage Rep
Fairbanks Rep




The Alaska Miata Club website is owned by the AKMC.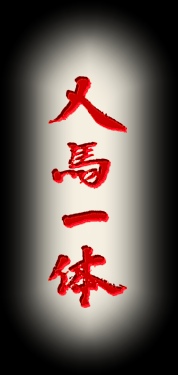 Happy New Year!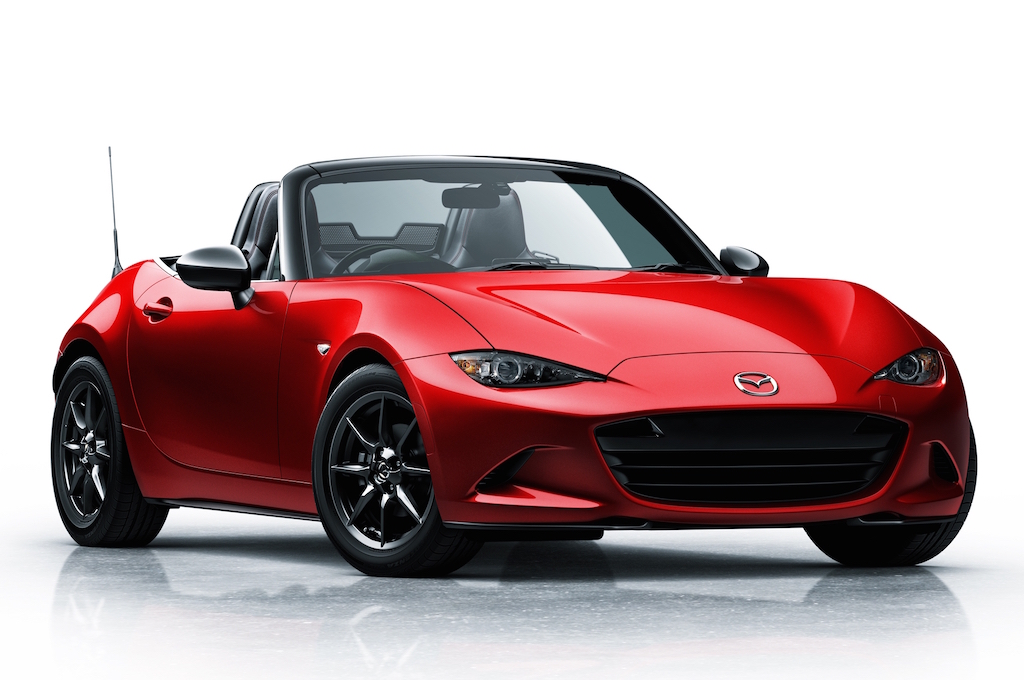 So many things to look forward to for the 2015 season. First is the double sat/sun schedule. Let us see who will come out now that Saturday's are on the schedule. The 2016 Miata has been shown, who will be the first member to get one in the club? Please check the Facebook group Alaska Miata Club under events or call 907-538-4365 for more information.
Meet the new 2016 Mazda MX-5...Miata.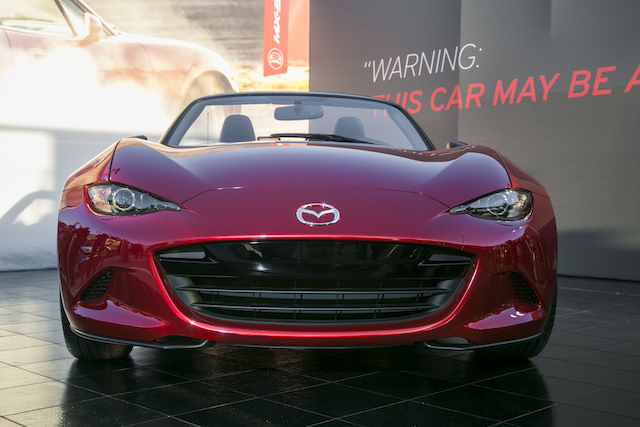 Well, you have seen all the videos and pictures of the ND. What do you think? Will you get one? Who will get one? When will the first one get to the showroom at Continental. LOL! That will also be an event not to miss, don't forget to bring your cellphone.