HOME
ABOUT US
MEMBERS and MIATAS
MIATAFREAK
REST in PEACE
LINKS and FAQ
The Alaska Miata Club website is owned by the AKMC.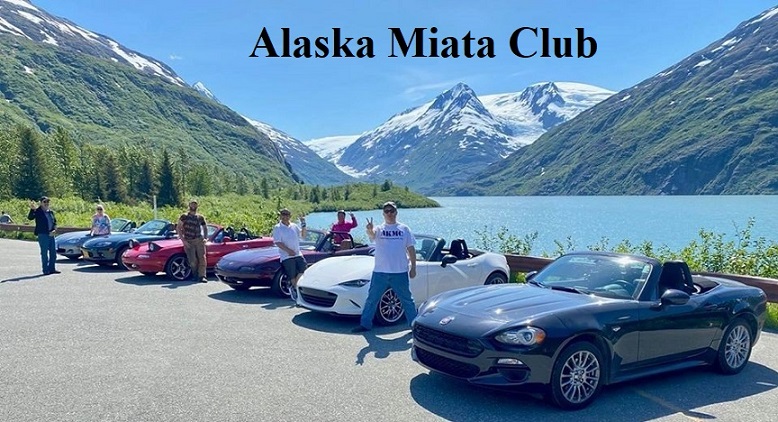 Independence Day Parade
It was a quiet morning as most of the people of Anchorage were camping out of town. Not everyone goes fishing or camping though and for those that stay in town they can enjoy the 4th of July festivities on the park strip. The usual company that holds the event went under the last two years of the pandemic. For example, the parade is still on because of a volunteer vet. There were still random vendors in the park.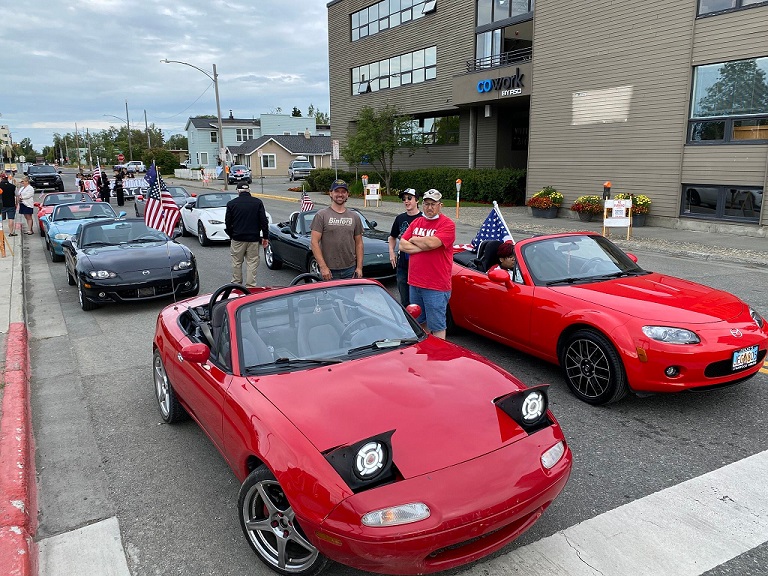 One of the neat things about the parade is staging. We are called to stage at 0830 on H Street but to get there you must go through a maze of barriers for the parade. It was a bit cloudy and wondered if it would be good after all this sun we have been having. I arrived on time and parked at 8th and I Avenue where I was told to. Shortly after Dave and ROSE showed up. Next was Jaime and CLOUD. I got a text that Phil wasn't gonna make it due to a medical issue. I just hoped that about 5 would show for a good show of force. The rsvp count was good. Vember, Marie, and Vea arrived with an NC and NB. Bodie and Tiffany in AMANDA made it also. We got a new member Ted and Heddie in SOCKEYE. Dan was late with LORRAINE. All in all we prepped flags, final cleaning, and got to meet each other. Aaron topped us off with the ABARTH for a total of 9 Miatas. Not bad at all. Austin couldn't make it due to a flat tire. Other members had to work.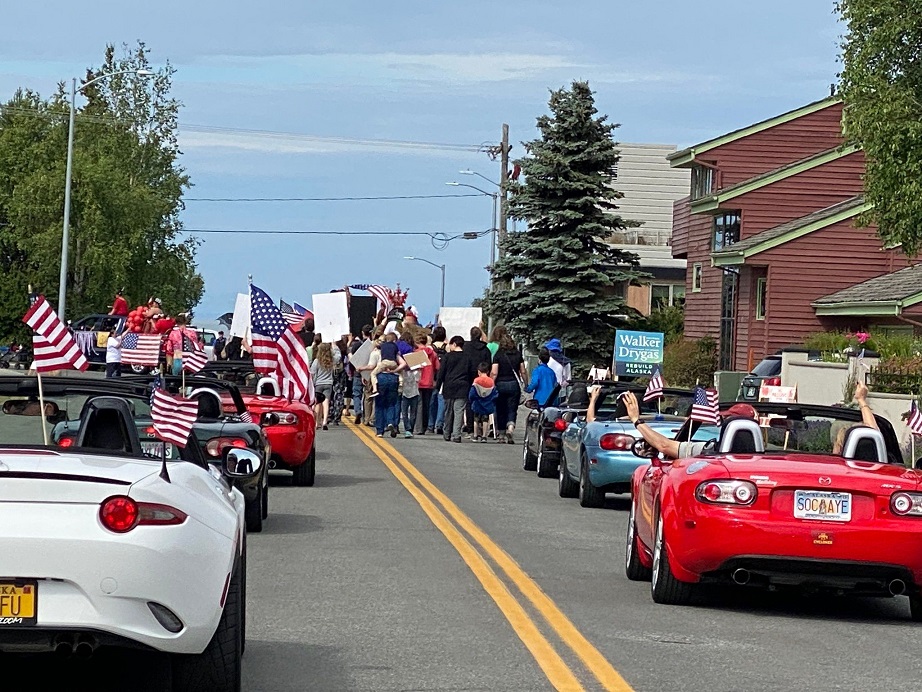 The parade went off without a hitch except a pro choice group of marchers who were not supposed to be in front of us decided to slip in. So we had protestors in front of us which might have affected our fun factor effect in the parade. All in all, it was a good start to the day. You feel the love of the Miata and general populace through waves, honks, and revs. Each member got their moment which might have been caught on camera, video, or memory. Thanks to all those who participated in or at the parade making it a wonderful experience. We will do Wasilla next year. See you at the next event which is the Annual Potluck Picnic.
Father's Day Run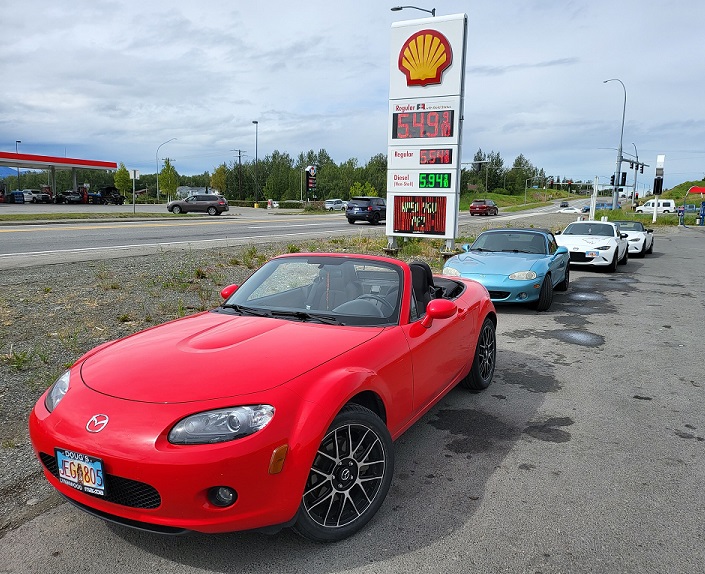 It stopped raining at 0400. Looks like the weather won't be the deciding factor. Two canceled events the days before with a low Mother's Day turnout made me wonder how it would be for Father's Day. We were going north to the Long Rifle Lodge for lunch. I waited 15 after and it wasn't looking good. Had a chance to cancel due to insufficient participation. Well, until David and ROSE arrived with Loth and Demi in HELL KITTY. Austin stopped by and saw us off. David had to relieve himself so we would be leaving late and lo and behold it was Vember and the Red NC, late. Lucky. Jaime and CLOUD were gonna meet the group on the highway. Another weird run with no NAs.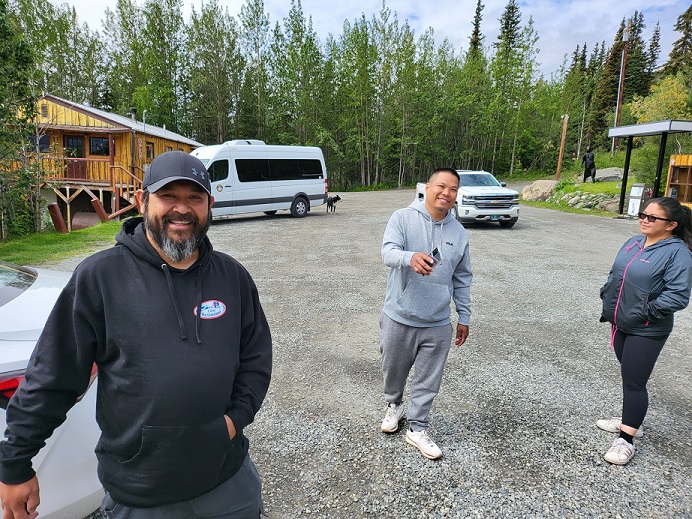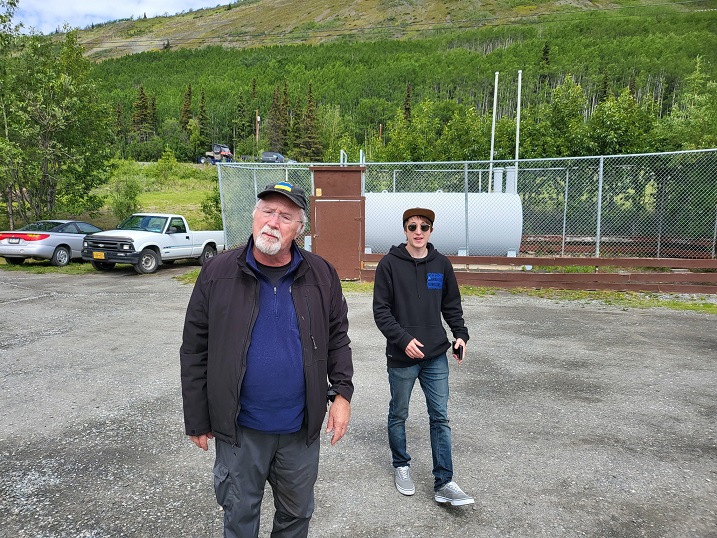 So, we were 5 at 3 Bears. Dicey run towards 3 Bears but much better all the way to the lodge. Lunch was good and the company was too. David left early and I called the event. But Vember and Jaime were up for more. They wanted to continue north to Eureka. I had no problem telling Loth and Demi to go and wished them a safe trip to push. So, I too drove home alone but in a semi spirited way.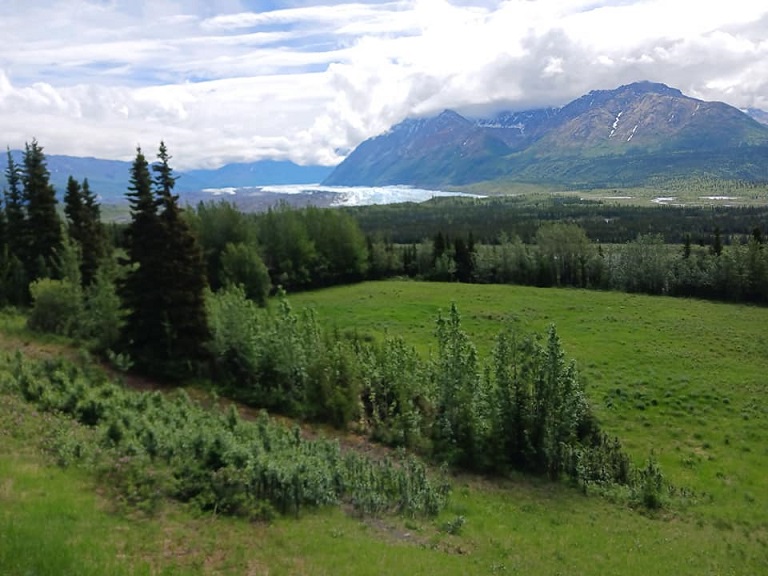 Wander to Whittier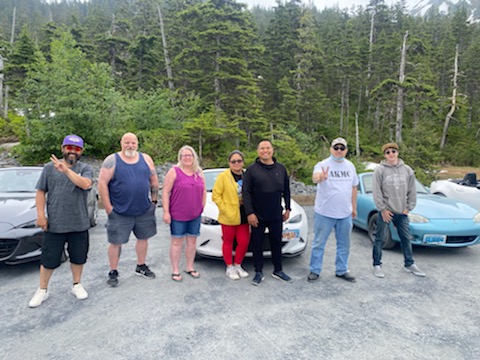 Once again, the weather was ours. I invited a friend, Alvin to be my navi since he shattered his elbow. Soon after parking Brad and Jennifer showed up KARL. New members Loth and Demi arrived in a white ND RF. Then Vember in the red NC. Lastly, was Jaime in CLOUD. We talked Miatas and took a close look at Loth and Demis RF decked out in Hello Kitty vinyl.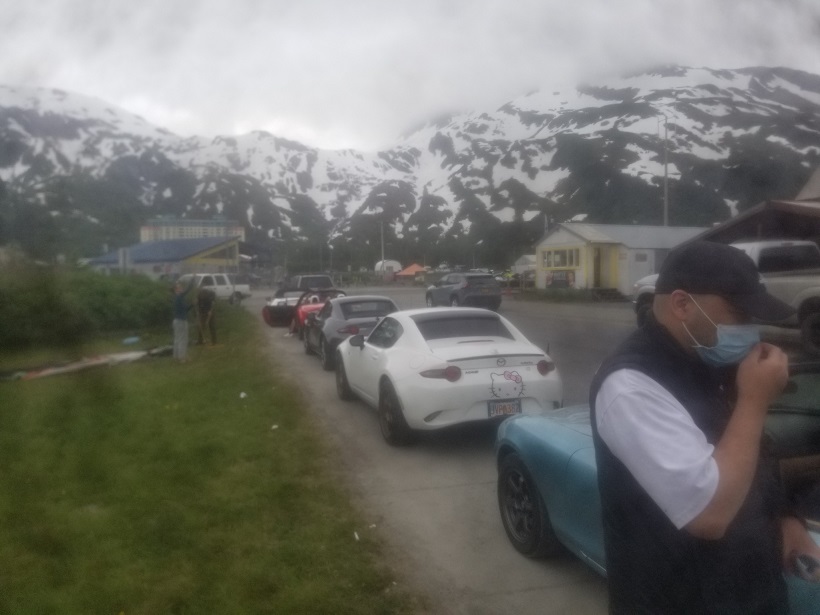 I let Jaime lead and comedy ensued. lol I was held up at a stop sign and tried to catch up with the group only to find out that "they" went the wrong way. I ended up going faster trying to catch up to a ghost. I actually arrived at the tunnel before the group luckily without a speeding ticket. Lunch at the Swiftwater cafe was okay but the prices were definitely higher than last year. After eating we took pictures and drove off road up the mountain. There we talked and took more pictures. We then drove back down for the next tunnel passing and said our goodbyes. Until next time. Peace.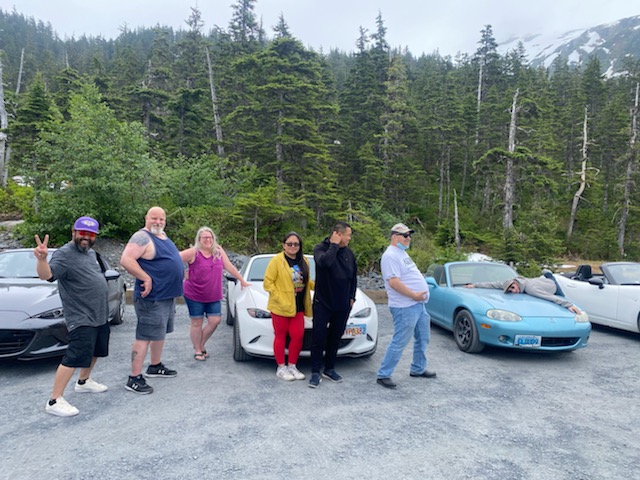 Annual Poker Run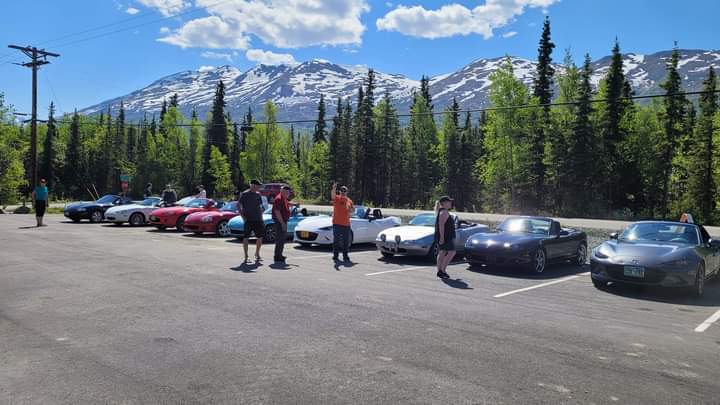 With this current heatwave we are experiencing you still didn't know that it would pull 9 Miatas out to include an NC, a new member, and a bunch of old ones. We had a good safety brief to include sun protection, Omicron protection, and driving notes. Lots of greets, pics, and remembrance for members we lost over the years. Two who are veterans for Memorial Day.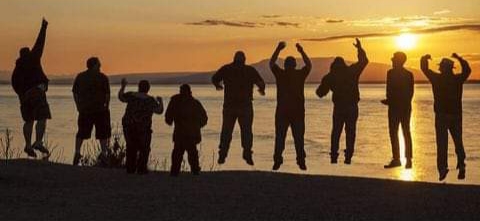 CHRISTY SHILLING-STOTLER
CHRIS KALILIKANI (veteran)
ERIC HANSEN
ALLEN LEE SHAW (veteran)
PETE TRIVETTE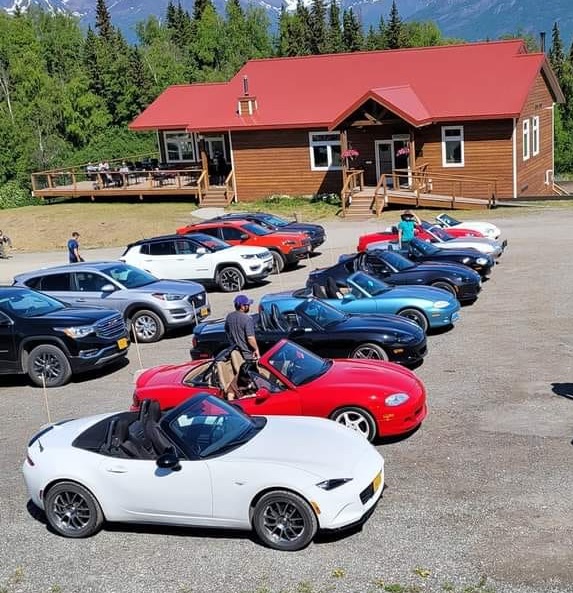 So, it was David in ROSE, Mike in YUKARI, Allen in WOODY, Cindy in BOB, Austin and Mick in a white NB, Vember and Vea in RUBY, Vj in a red NC, Jaime in CLOUD, and Brad and Jennifer would meet us at the first stop in KARL. We passed cards and Allen led the first leg to Eklutna.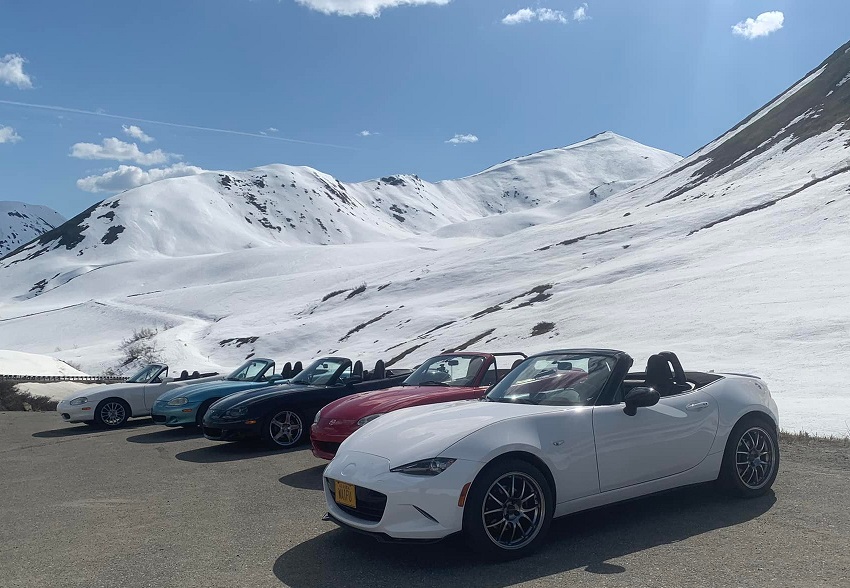 When we got to the Knik Lodge we were gonna lose some members and so I decided to eat lunch there instead of after Hatcher Pass at the Palmer Ale House. We were able to get seats but we overwhelmed the Lodge Restaurant. We talked and talked as the sightseeing helicopters came and went. But after a long and decent lunch we were down to 5 Miatas as 4 teams had to leave. Two teams had Jokers which were wild cards. And you know what. That is what allowed David to win with a pair of 3's so lunch was free for him. I hope you all had fun and I will see you at the next event.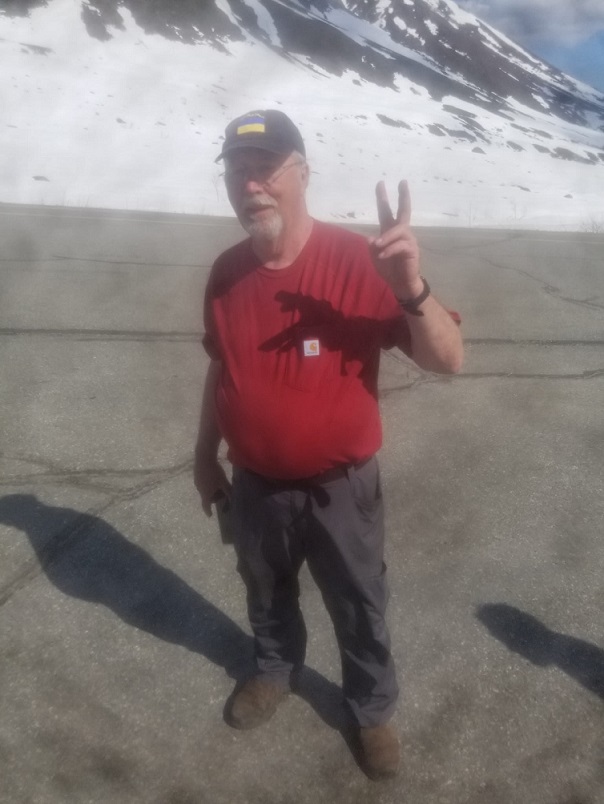 Miata Movie Night

When: Saturday, May 28. 7 pm
Where: Century 16 36th Avenue

The first 14 members who RSVP on the FB event will get free tickets for the best movie this summer in my opinion. Once again, no Miatas but enjoy the action, cheer, and tear. Please bring mask.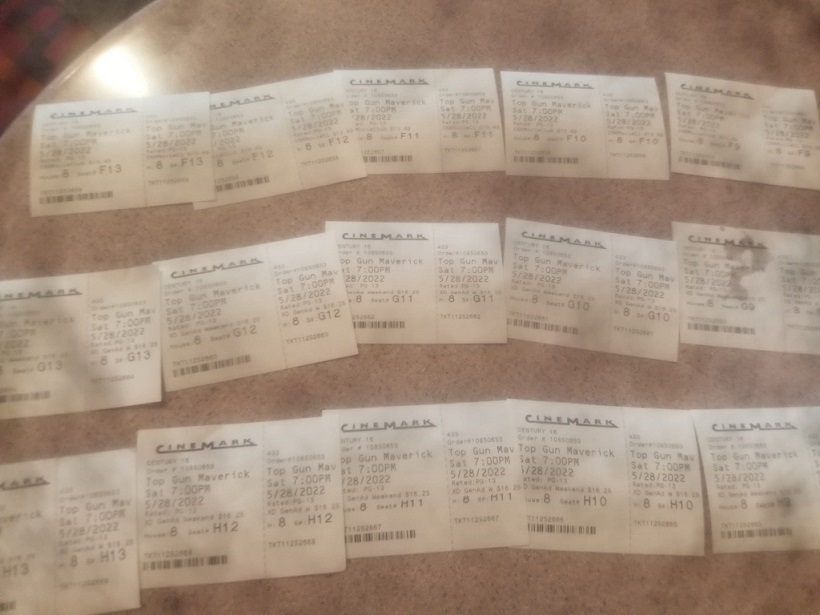 Thank you to all who came out and watched with your club. The movie was awesome and will be an instant classic. Our seats were rows F, G, and H and was perfect eye level for future Miata Movie Nights. No wasted tickets this time.
Hope Run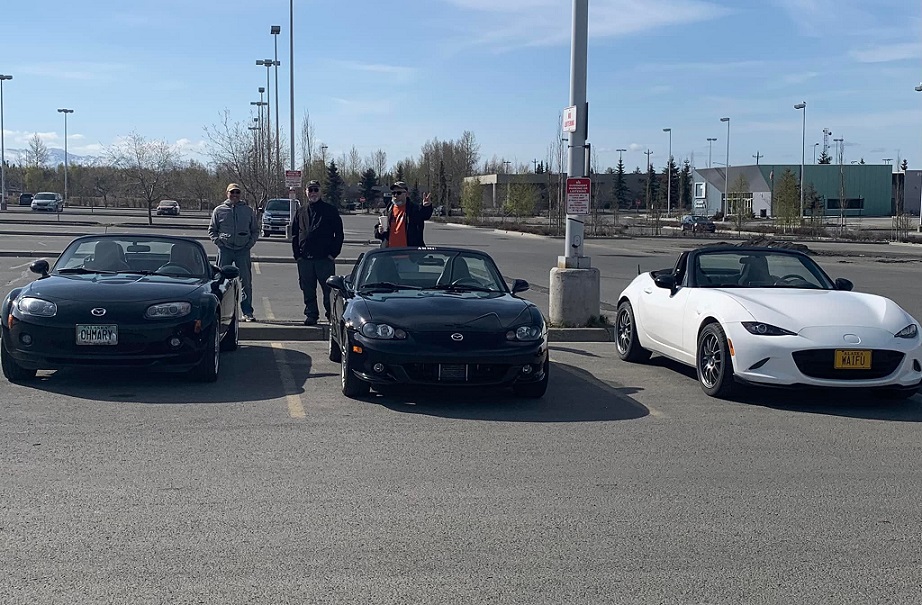 Happy Mother's Day! The day was turning out to be a good one weather wise. As usual David and Rose were early. He brought his friend Johann. Then, Mary came by with her black and tan NC. We introduced everyone and talked Miata and a few world issues. Strangely that was all. We had the minimum amount to continue on the run. As usual David got us to the Creekbend Cafe. It was packed and like last year had live music. There would have been no parking for the group. We will have to rethink this event next year. We were seated outside where the Monte Cristos were yummy and the entertainment was nice. The drive back was very therapeutic as the sun kept shining. I hope you all had a happy Mother's Day. See you at the next events on Memorial Day weekend.
Thaw Out Run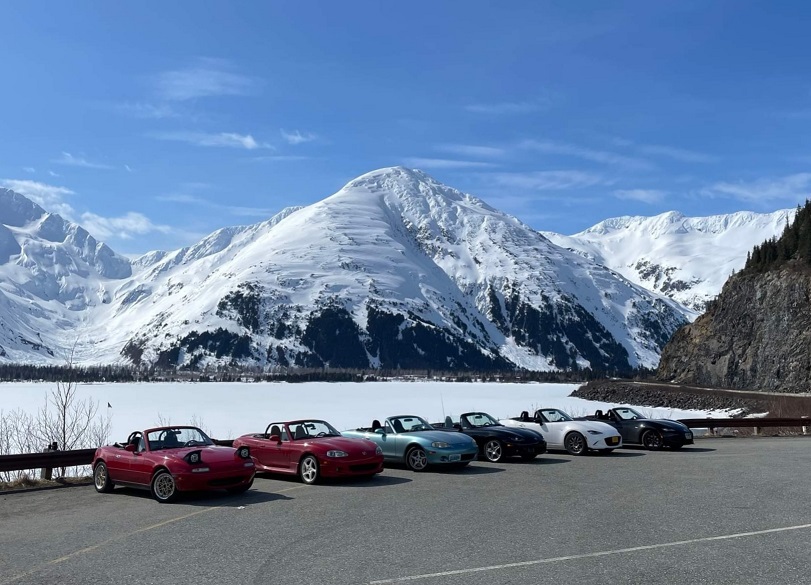 Happy Easter! The weather was sunny but a bit cold. Got to Brobell and Dave and ROSE cruised up. We talked about a lingering battery draw. Other than that, lot of people checking out ROSE for test drives as she is for sale. Then Phil and Sandy drove up in EEPHUS. We all chatted about superchargers and turbochargers. Next, was Vember and Marie rolling in RUBY in her supercharged glory. Things were looking good as Bodey and Tiffany drove up in AMANDA. Last but not least was Jamie in CLOUD. We were six strong and had Dave lead us to Girdwood.

A quick stop at the gas station we headed south towards Portage Glacier. No traffic, smooth ride. Oh, and that eagle! Don't forget the eagle as no one got it on camera. Speaking of camera we took lots of pics at the pre Whittier spot. Lunch was good at Chair 5 even with the odd shortage of payment. See you at the next event for Mother's Day Hope Run.

Miata Fool's Meet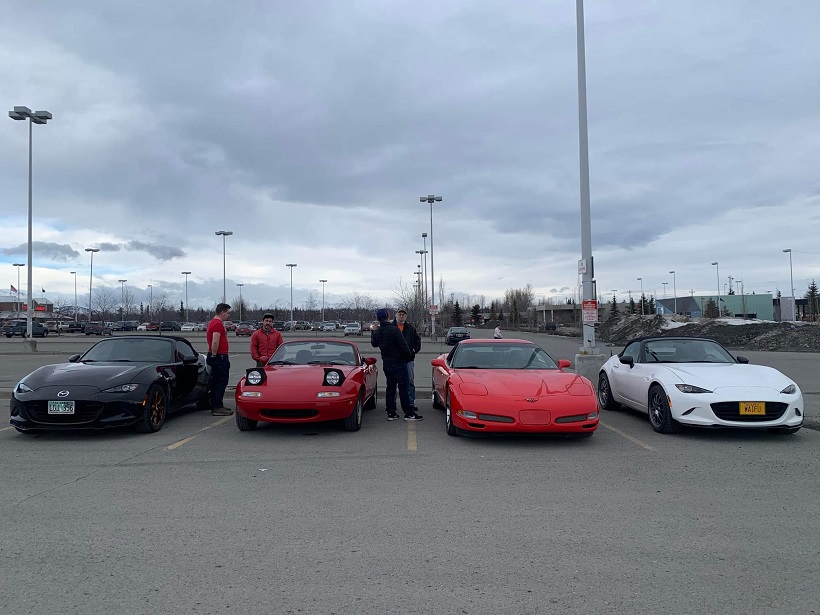 The weather was decent and brought 4 members out. We had 3 Miatas and a Corvette. Mike and YUKARI arrived first then, Anthony in his red NA. Dan with his black ND Club, then Vember and Vj in the C5 Corvette. We talked Miata and cruised to Red Robin for dinner but it was packed. So, we cruised to an alternate spot. Had a great dinner with more Miata talk. Thank you all for making the first meeting great. See you at the next event.

Miata Movie Night!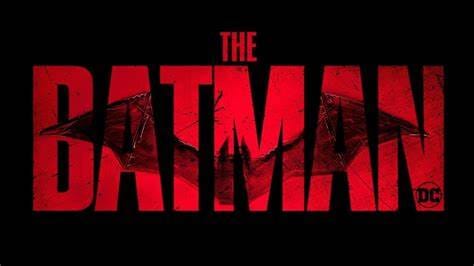 When: Saturday, March 5. 7 pm
Where: Century 16 36th Avenue

The first 9 members who RSVP on the FB event will get free tickets. Arrive early to get your physical tickets, chat with members, and line up for food. We have two rows of 5 seats in J and K sections. Even if you do not win free tickets you can still see it with us. No, there aren't any Miatas in the film but Miata Movie Nights are possible during the off season. Bring your mask and practice social distancing. See you there. Peace.
Happy New Year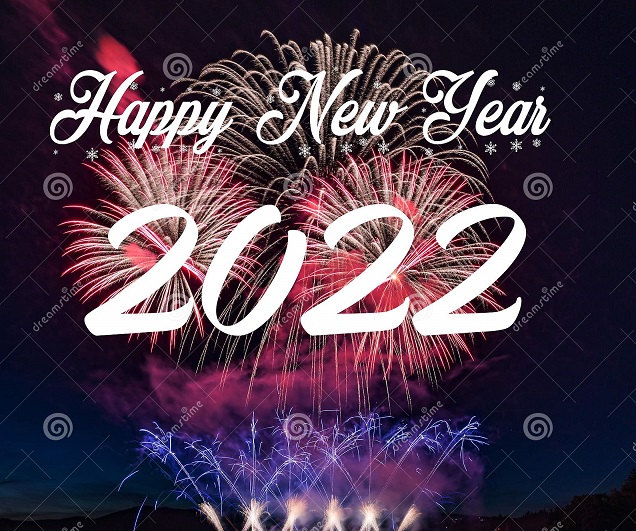 I want to wish everyone a Happy New Year! 2022 will actually be worse but why not look on the bright side. Yes, Omicron is more contagious but perhaps less lethal. It might overwhelm our medical system and slow down the economy due to sick calls but what can you do? I may have to officially cancel our events again but will allow individuals to participate as NO NOTICE events. Bring masks and practice safe distancing.
Time to review the year. So, did you remember the Talkeetna Run? How about the Summit Lake Lodge Run? Who won this year's Poker Run? Did you see the R32 GTR? How about doing laps at Alaska Raceway's Oval? Did you meet new members and see new Miatas? How about those high prices? How about that free car show at 9th Ave? Okay, well until the new season stay safe, stay warm, and I will see you then. Peace.